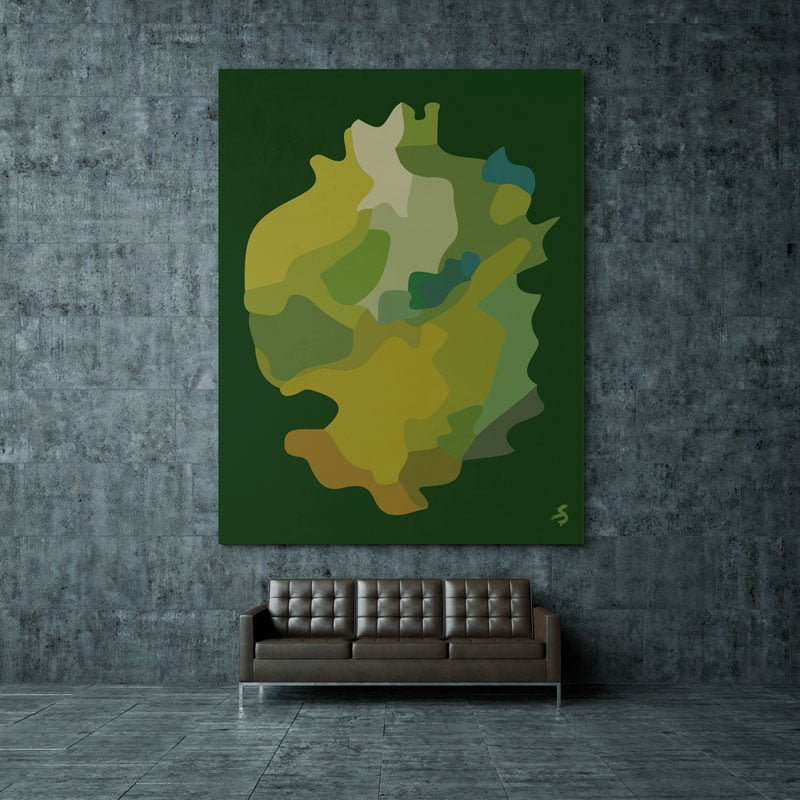 1) Are the abstract prints original creations?
Yes, all abstract prints in this website are original and exclusive artworks created by the plastic artist SOTTO.
2) Do you accept commissions?
Yes! I accept commissions from private collectors and companies. Please, contact me and I will be more than pleased to analyze your need.
3) What are prints?
Prints are copies of original artworks printed on paper or canvas. In art terms, it can mean an image created on a surface like a piece of paper, where the actual creation of the work uses the mechanics of a press and a variety of printing techniques. They are a great option to decorate houses, apartments, offices and rooms in general. Prints are also an excellent starting point for those who want to start a collection of artworks as they are affordable and easy to maintain.
4) What is a printable art?
A printable art is a convenient solution to decorate your home or office. It is a new way of choosing and buying artworks. Using your computer, you can conveniently and easily choose and purchase an original digital file directly from the artist and, after that, send your new artwork for printing.
5) What about formats and proportions?
An original file for reproduction is made available for all artworks offered in this website.
All printable arts have a high-resolution file with the maximum size of 1,500mm, 59". In the case of rectangular artworks, this measure is shown on the largest side. To get the best resolution quality, we recommend that the art be reproduced in the mentioned maximum original size or in smaller formats (the following image brings suggestions on the most common sizes).
Some abstract prints in this website are available in proportions different from the sizes suggested below. To preview the best proportion for your reproduction, always consider the measure of the largest size. For example: If you choose to print the art in the A1 format, the proportion of your copy should consider the largest side: 841mm, 33''.

6) What about the color printing results?
When you print your artwork, it is important to remember that the color can be slightly different from those shown in your computer or smartphone screen. This happens because of the several possible differences in the monitor calibration and printers. The final printing quality also depends on the type of printer or paper used. If you have questions, get in contact with your local printing shop or photo lab to learn about safer options.
7) What about frames?
This website is exclusively directed at printable arts. We do not sell frames and other framing materials. You can choose a framer or framing company that you trust.
8) What are the payment options?
PayPal, an internationally recognized leader in safe online payment processing services, is the payment system provider for the SOTTO website.
9) About license and use of images
If you want to license an artwork you found in the SOTTO website, please email me directly. The files herein are for personal use only. Buyers are not authorized to use them for business purposes. The COMMERCIAL USE and RESALE of all artworks, either as a digital and(or) physical product, are STRICTLY PROHIBITED. We request that companies, brands, products or services that want to purchase the artworks herein, or also for orders, get in contact through this link. All rights reserved. Please be advised that buyers are not purchasing the image rights.
Any and all publishing and reproduction rights are reserved solely by the artist. The artworks presented herein may not be copied, redistributed or deviated whatsoever. If you are buying an artwork with the intention of reselling it or is not acquainted with the legal rights of the artist after the sale, please refer to the Visual Artists Rights Act and the International Copyright Law.